Mens and Womens Health
---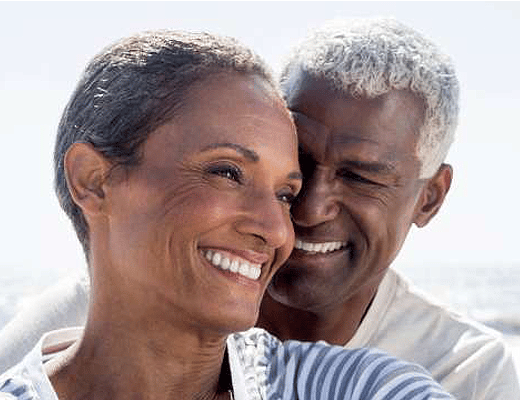 Physical therapy is an important part of maintaining and improving overall health and well-being, but men and women have different needs when it comes to their physical therapy treatment. At our clinic, we understand and accommodate these differences to ensure that all of our patients receive the best care possible.
The professional team at Woodstown Physical Therapy of Woodstown, NJ is proud to serve the local community with all accommodations necessary for your age, gender, and comfort level.
The Difference Between Physical Therapy Needs of Men and Women:
While men and women may both experience similar types of injuries and conditions, their bodies often respond differently to treatments. For example, men may experience more muscle strain and soreness, while women may be more prone to joint pain. Additionally, women's bodies may be more sensitive to certain types of treatment, such as massage, due to hormonal differences.
Three Ways We Accommodate Both Mens and Womens Health
The human body is inherently different between genders and much more so with other contributing factors such as age, and comfort level. The team at Woodstown Physical Therapy of Woodstown, NJ provides the utmost care and service using the following inclusive techniques.
Individualized Treatment Plans
At our clinic, we create personalized treatment plans based on each patient's unique needs and goals. This allows us to tailor our approach to the specific needs and differences of men and women.
Expert and Diverse Staff
Our team of physical therapists is trained with attention to diversity so that we are able to help patients of all kinds. Please let us know if there are any accommodations that you require during your service.
Private Treatment Rooms
We offer private treatment rooms to ensure that all of our patients feel comfortable and secure during their physical therapy sessions. You are also able to request both male and female therapists to help make your recovery smooth, so you can focus on the rehabilitation at hand.
Your Trusted Physical Therapy Team:
At our clinic, we are committed to providing the highest quality physical therapy care to all of our patients, regardless of gender or any other related factors. If you are in need of physical therapy, don't hesitate to reach out to our team. We are here to help you achieve your health and wellness goals. During your appointment with the experienced team at Woodstown Physical Therapy of Woodstown, NJ you can be sure you are receiving the proper care and guidance that your unique situation deserves.